Video: The Vaan Mission explained
As you probably know, at Vaan we don't just want to make exciting luxury sailing yachts. We care about saving the planet as much as we care about sailing it. Here's a short video explaining the Vaan Mission. #SAILTHEPLANET
RECYCLED ALUMINIUM FROM HYDRO
Vaan operations are based on the principles of the circular economy. We build our yachts mostly from recycled materials and a Vaan is almost completely recyclable itself. The hull, for example, is for more than 50% made of recycled aluminium such as old window panes, traffic signs, and number plates. Some parts of the cat even contain more than 75% reused materials. Vaan has entered into an exclusive agreement with the fully integrated aluminium company Hydro.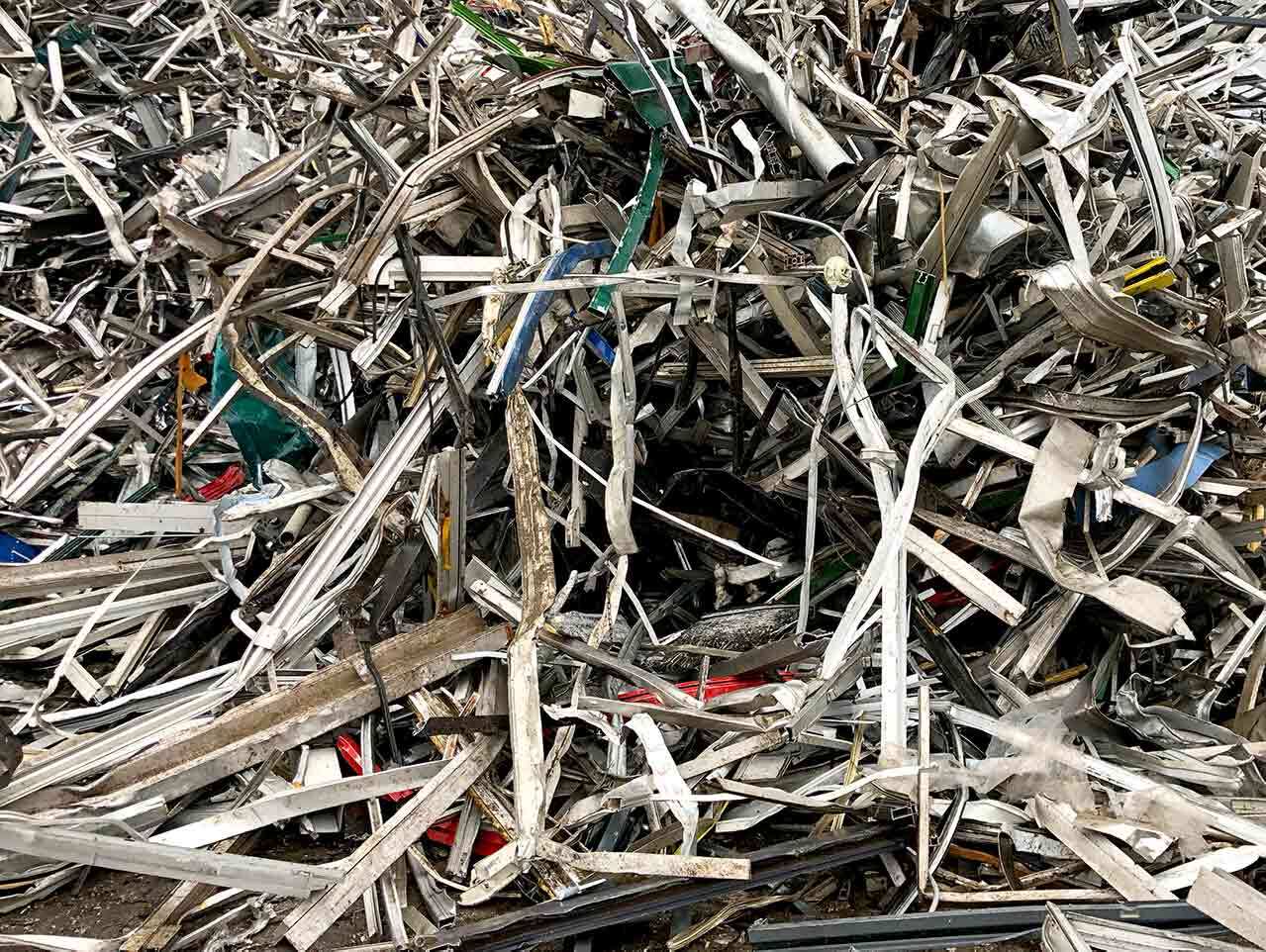 Post-consumer scrap aluminium ready for recycling by Hydro. The start of a new Vaan.
If you have any more questions, contact us via contact@vaan.yachts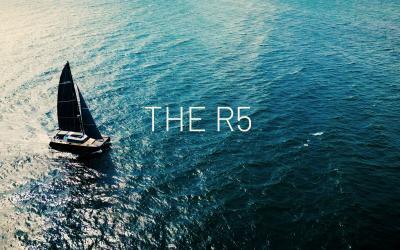 Recently the Vaan R5 was sailing the Baltic sea and we were able to film some of it, even in some rougher 38kn/8bft of wind. Luckily we also found some sunshine along the way:)
read more