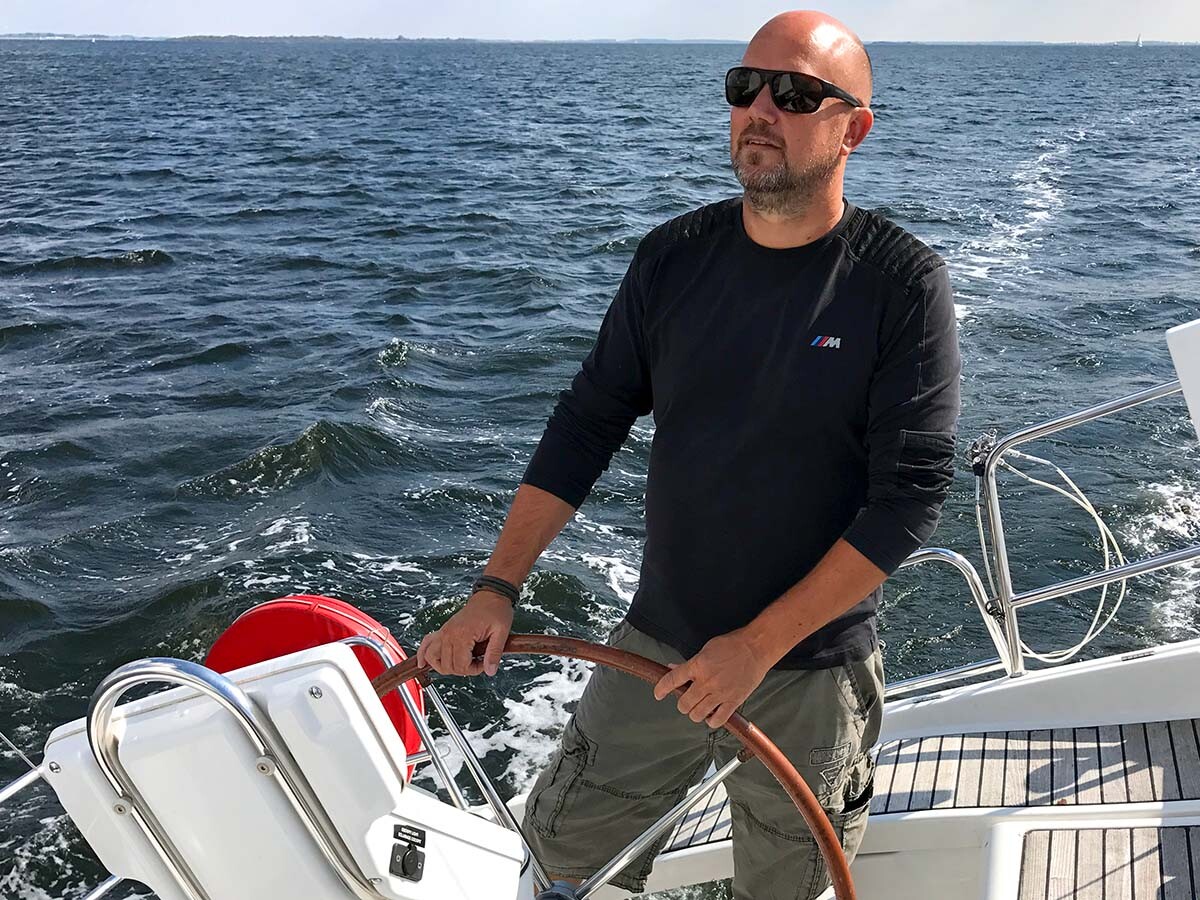 IGOR KLUIN
Founder & Designer
Entrepreneur, innovator and sailor. Previously founded Qurrent (renewable energy company), De Groene Zaak (green business lobby foundation) and DRD (ad agency). Winner of the global Green Challenge and Holland Innovation. International competitive sailor in his youth.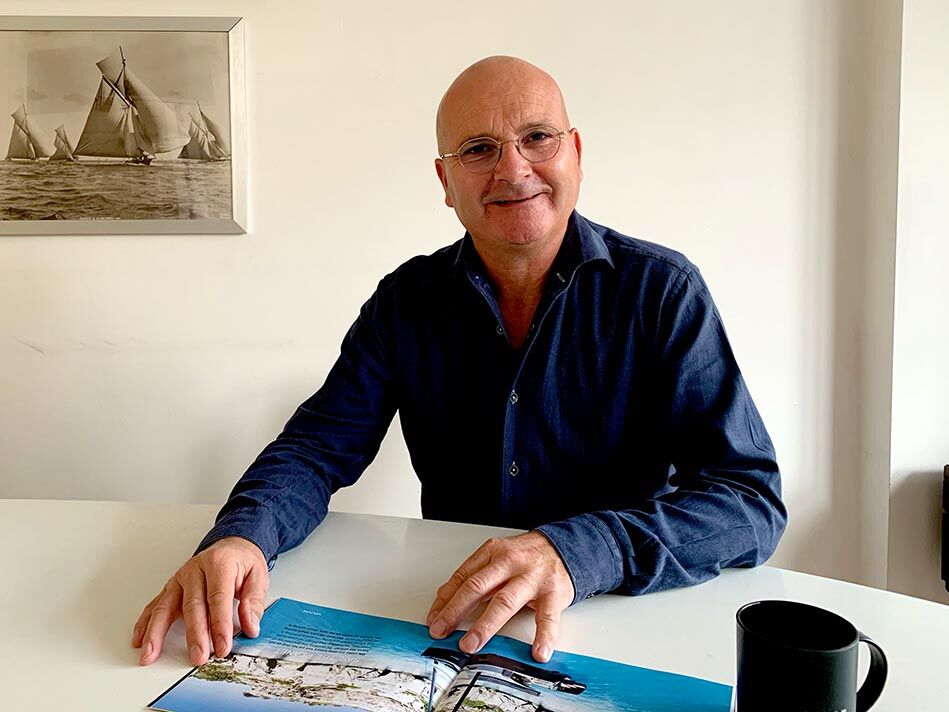 REMCO IMMINK
Sales Manager
Active in the yachting industry for many years. Initially providing financing and yacht management services for the higher segment. Since 2016 active as sales manager with focus on catamarans. Experienced regatta sailor from small dinghy's up to 80' sailing yachts. Passionate about translating wishes of an owner to an excellent result.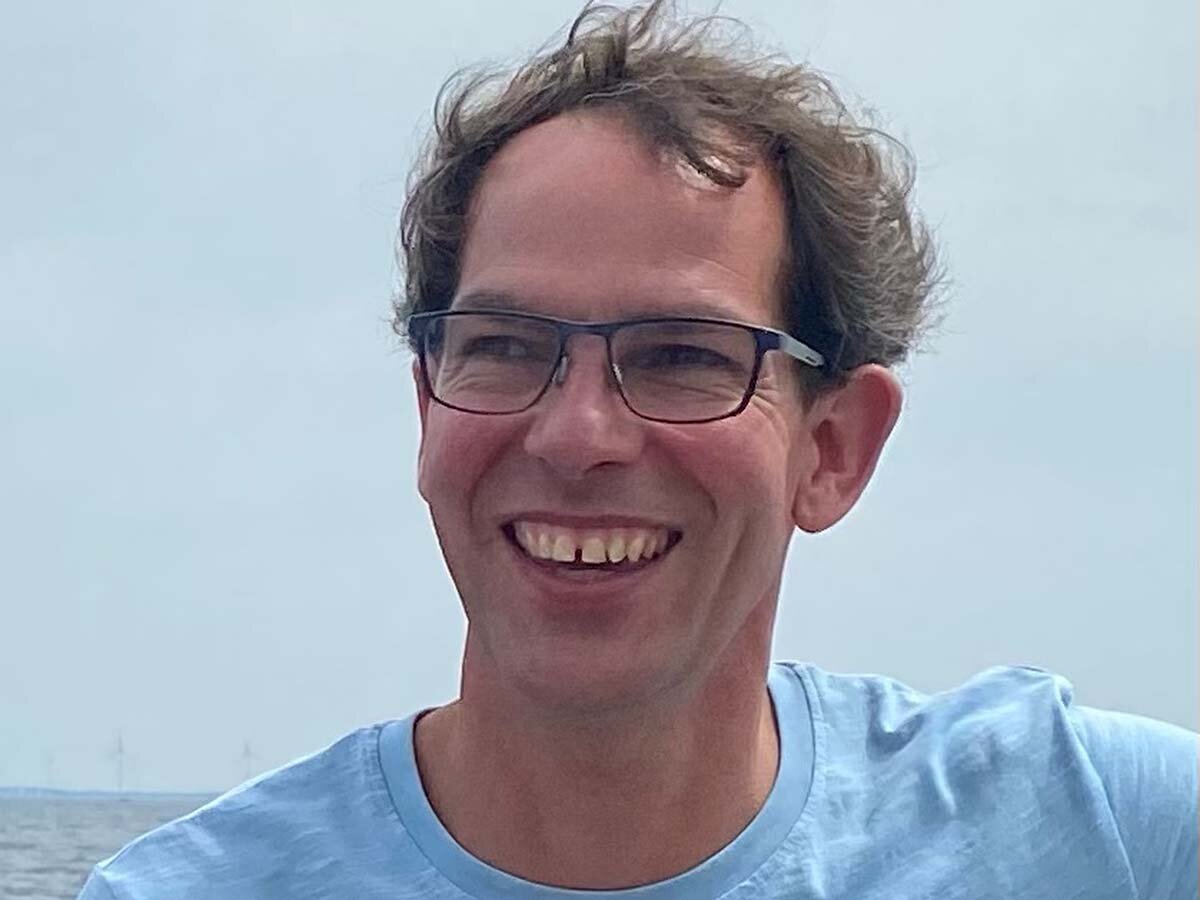 JOB VERHEIJEN
Production Manager
While formally schooled in naval engineering, Job has the rare capacity to blend theory with real-world situations. A practical mindset blended with structured planning skills. A family sailor with a passion for sustainability.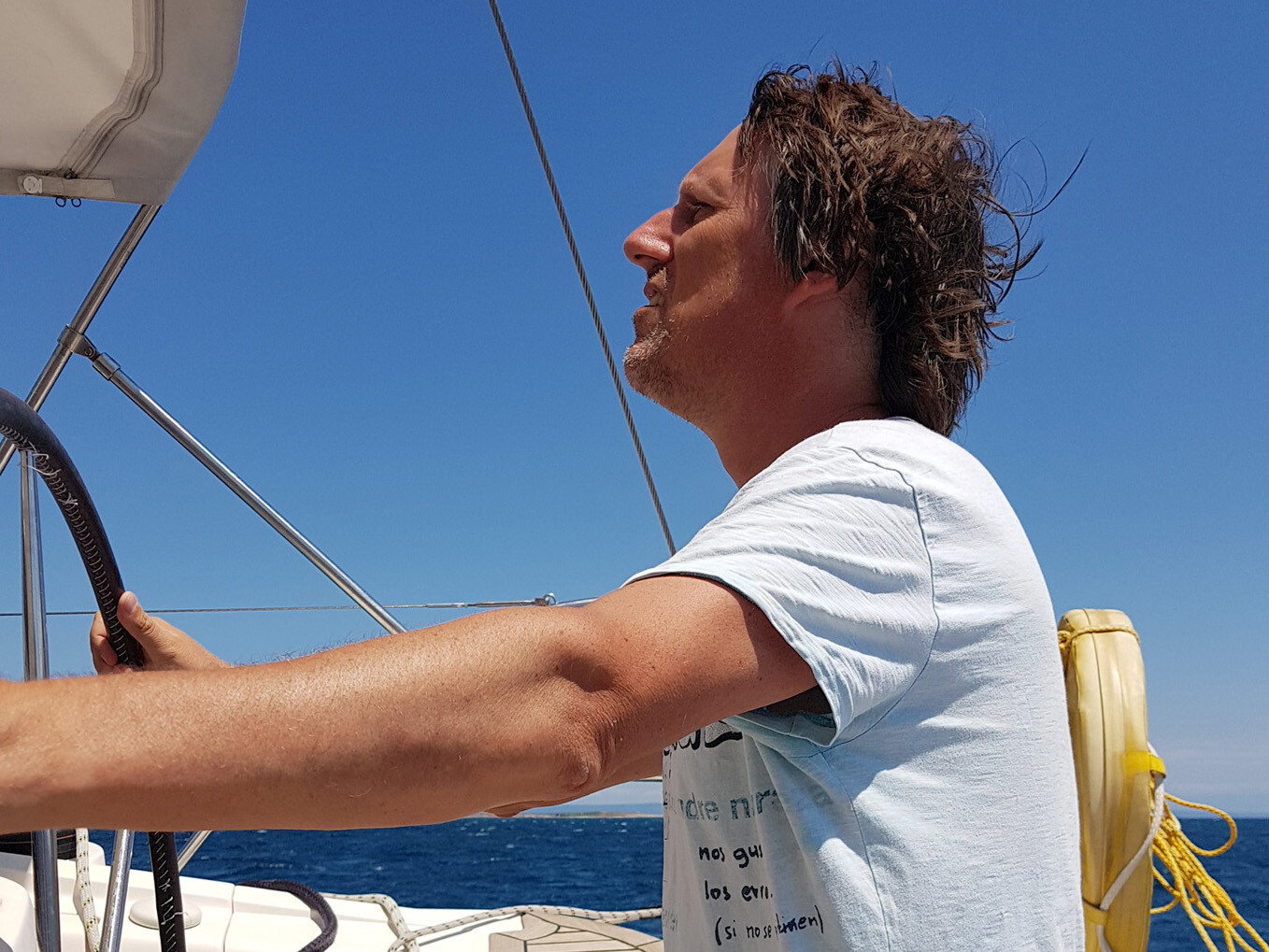 MISCHA KLUIN
Energy & Electronics Specialist
With a solid career foundation at Siemens, Mischa has since then worked with several companies to progress the world towards electrification. Backed by his Mechanical Engineering education he continues his path at Vaan yachts: making all-electric yachting a reality.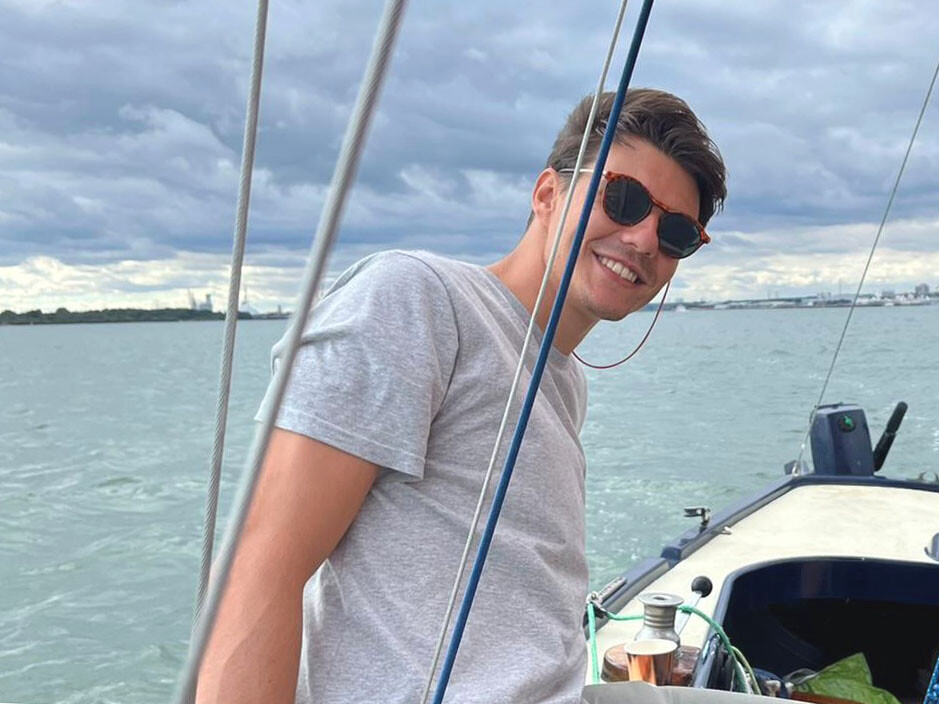 ANDRES ESTEVE
Jr. Project Manager
With a masters degree in Naval Engineering from the University of Southampton and with several long distance journeys on all kinds of boats under his belt, Andres combines scientific understanding with pure pleasure in sailing. His role within Vaan is to keep projects in check and work on new developments.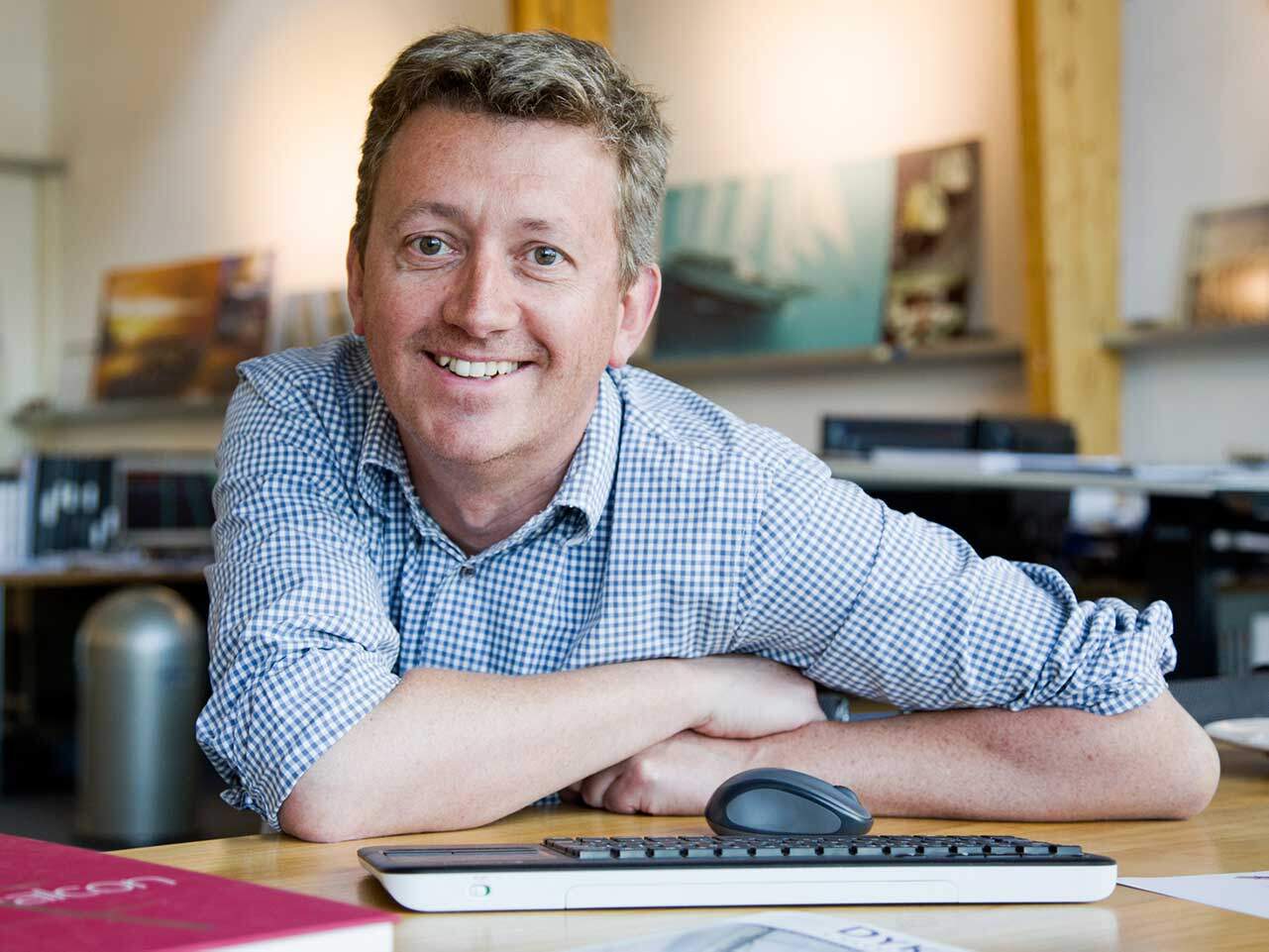 THYS NIKKELS
Advisory Board Member
As the CEO of Dykstra Naval Architects, Thys has worked on some of the most unique super sailing yachts on the planet. From gracious legendary J-class yachts to boundary shifting marvels like Black Pearl and SY A. Thys has been drawing sailing yachts for as long as he can remember which probably led him to be one of the worlds best. Thys is advising Vaan on how to get from a concept to a great sailing yacht.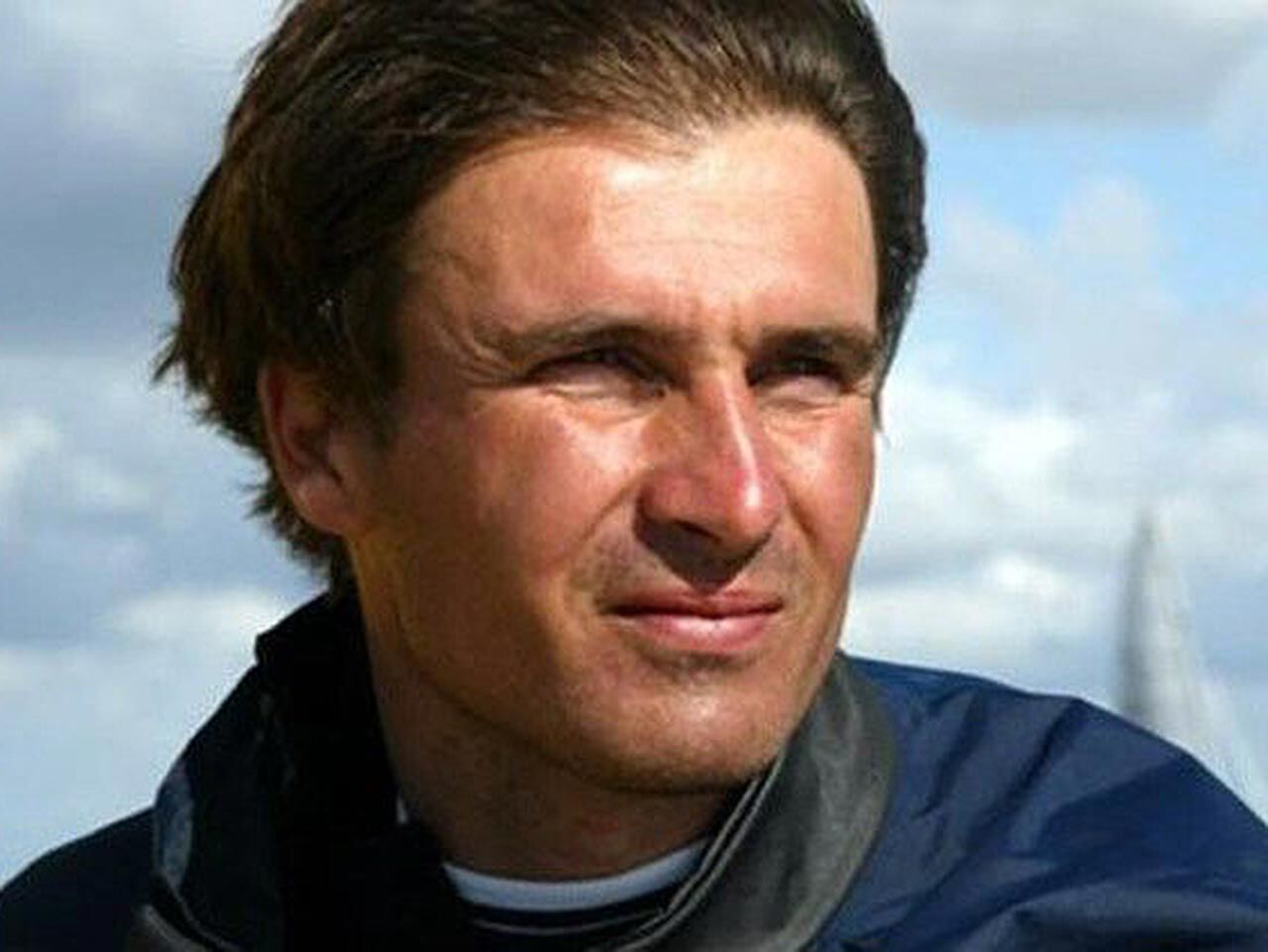 SERGE KATS
Advisory Board Member
Highly successful sailor: six-time world champion, two-time Olympian. Currently as Manager Top Sports responsible for Olympic sailing at the Royal Dutch Yachting Association. With his deeply rooted sailing intuition, Serge is advising Vaan on how to become and remain a brand truly made for sailors.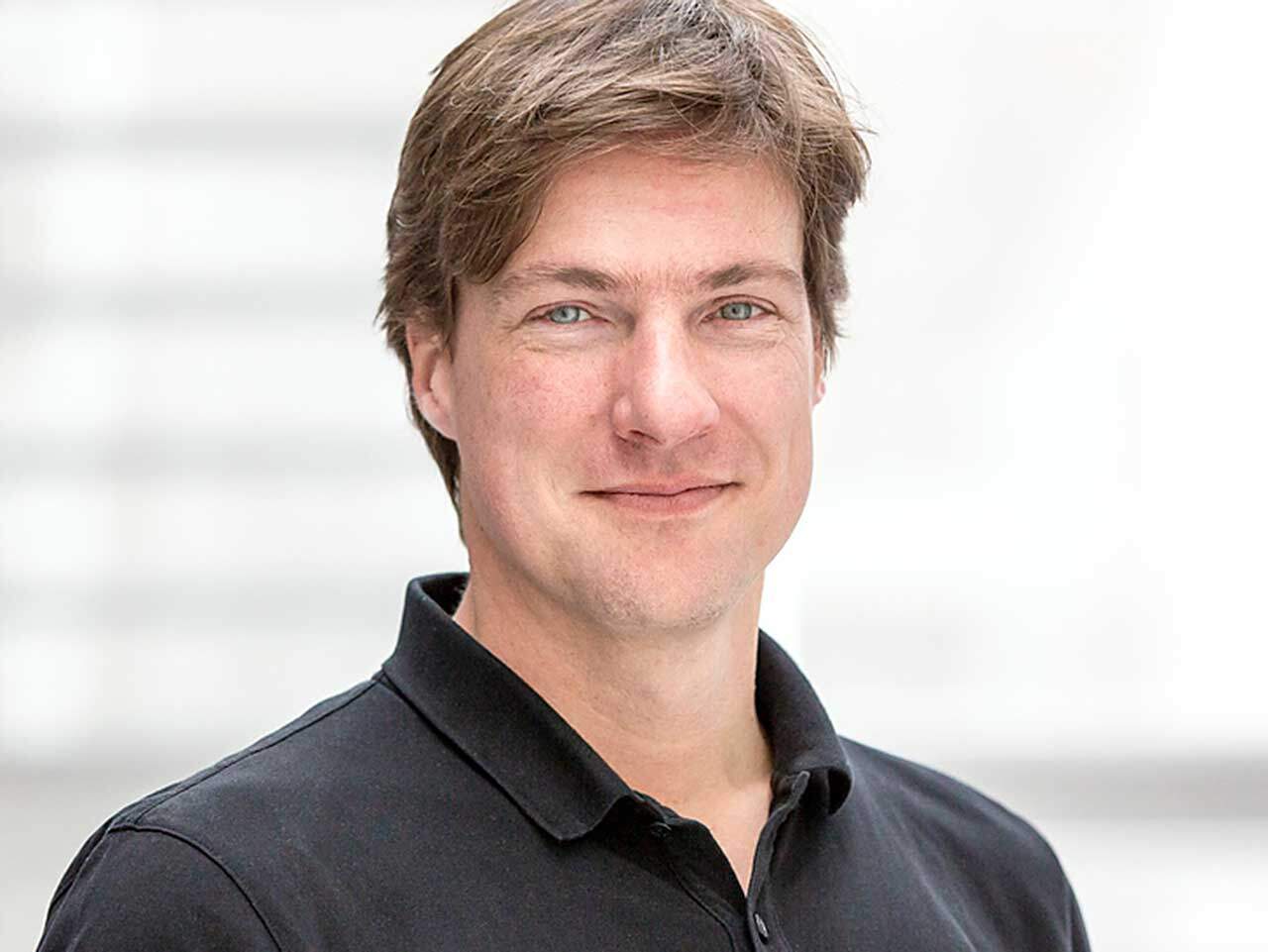 PADDY SIEUWERTS
Advisory Board Member
Renowned Dutch architectural firm cepezed has worked on numerous projects for premium brands like Microsoft, 3M, Porsche etc. As one of 3 partners of the 70+ fte firm, Paddy is known for his strong focus on Sustainability and Life Cycle thinking. Paddy is advising Vaan on design and material-use from his perspective as an architect.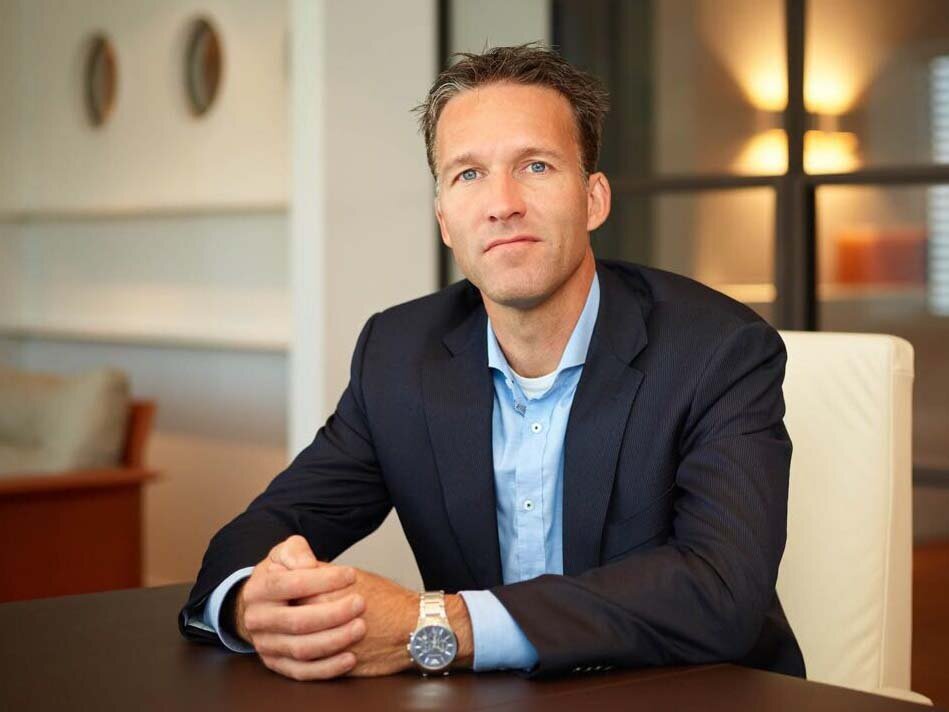 JEROEN KORTENOEVEN
Advisory Board Member
For the last two decades, Jeroen has been leading teams to produce the worlds most amazing super yachts and industrial vessels. In his role as Managing Director and Operations Director for market leaders such as Feadship and IHC, he has excelled in combining marine engineering knowledge with project- and people management skills to deliver the most complicated yachts on time and on spec. Jeroen is advising Vaan on operations, manufacturing and supply chain optimisation.