MADE FOR SAILORS
A Vaan is made for sailors. For the sensation of the water and the wind. It's meant to excite and explore. And sure, a Vaan is also a fantastic luxury cruiser. But first and foremost a Vaan is made for sailors.
THE SAILING HOTEL SUITE
A Vaan offers more stability, space and comfort for the whole family. Inside and outside are directly connected. The warm, natural interior creates a light and balanced atmosphere. A perfect place to enjoy a good time.
OUR MISSION: SAIL THE PLANET
We make exciting luxury sail yachts that do not harm the planet. By pushing the boundaries of materials, technology and design, we contribute to a world where enjoying life and protecting it, go hand in hand. Because we care about saving the planet as much as we care about sailing it.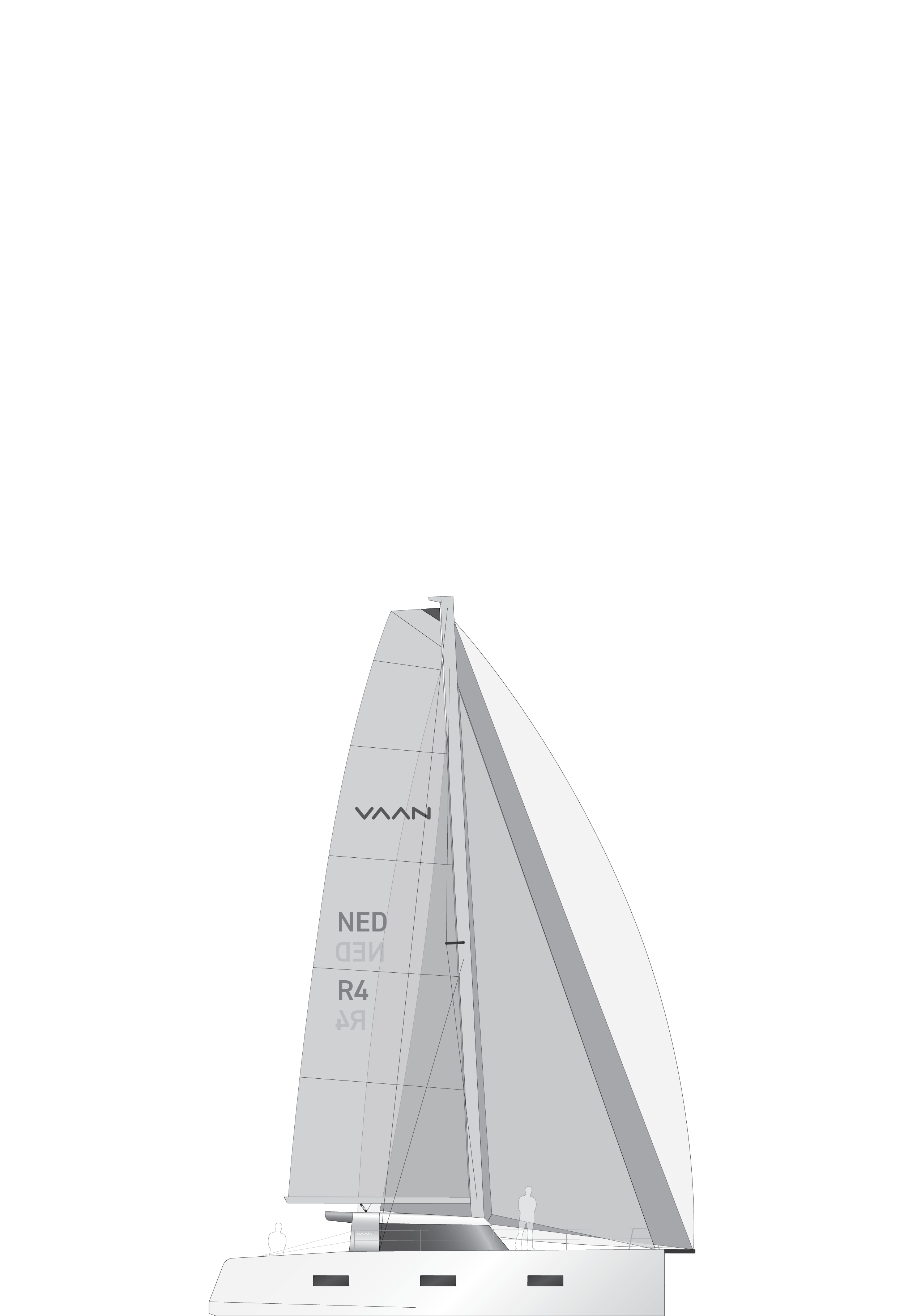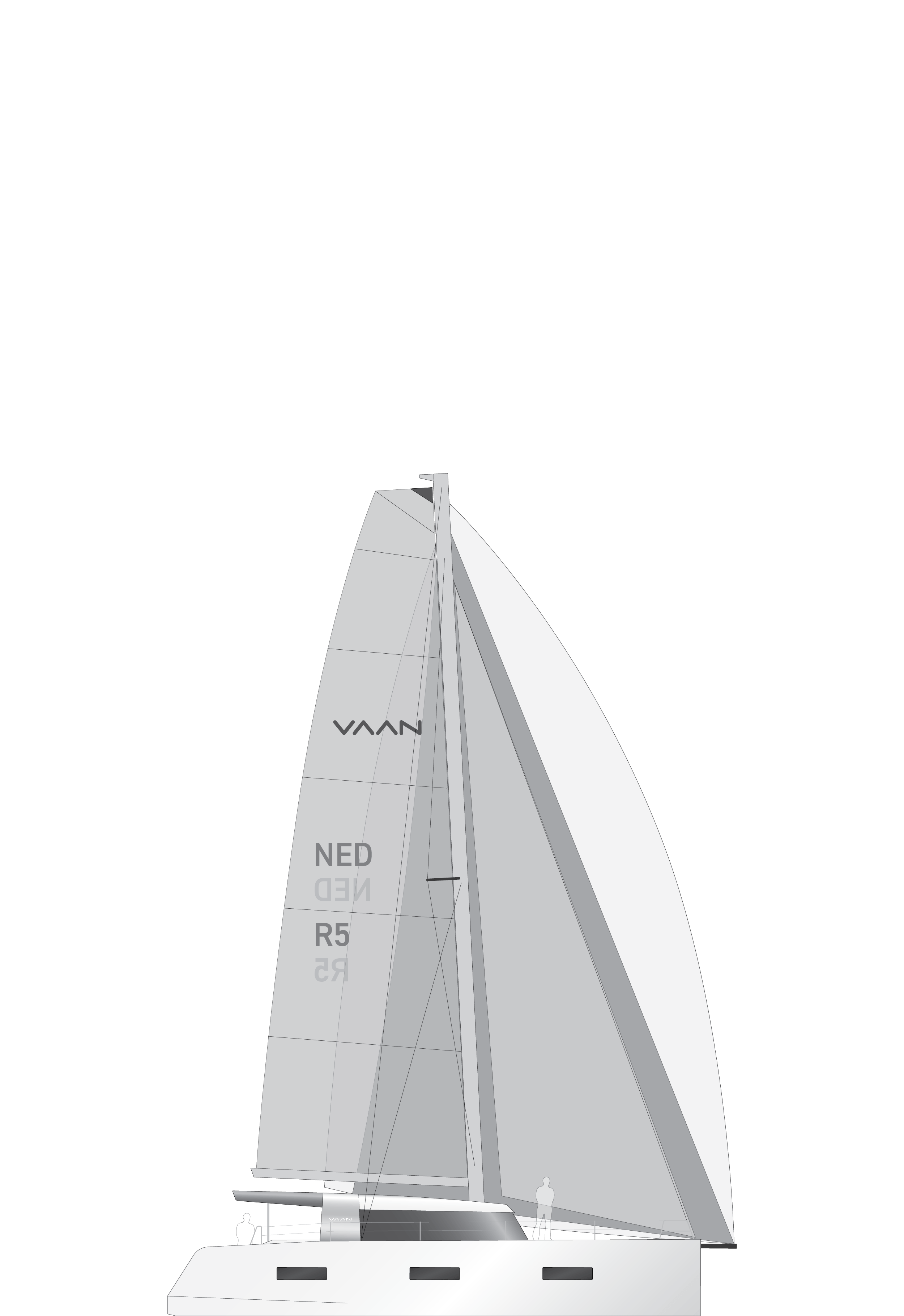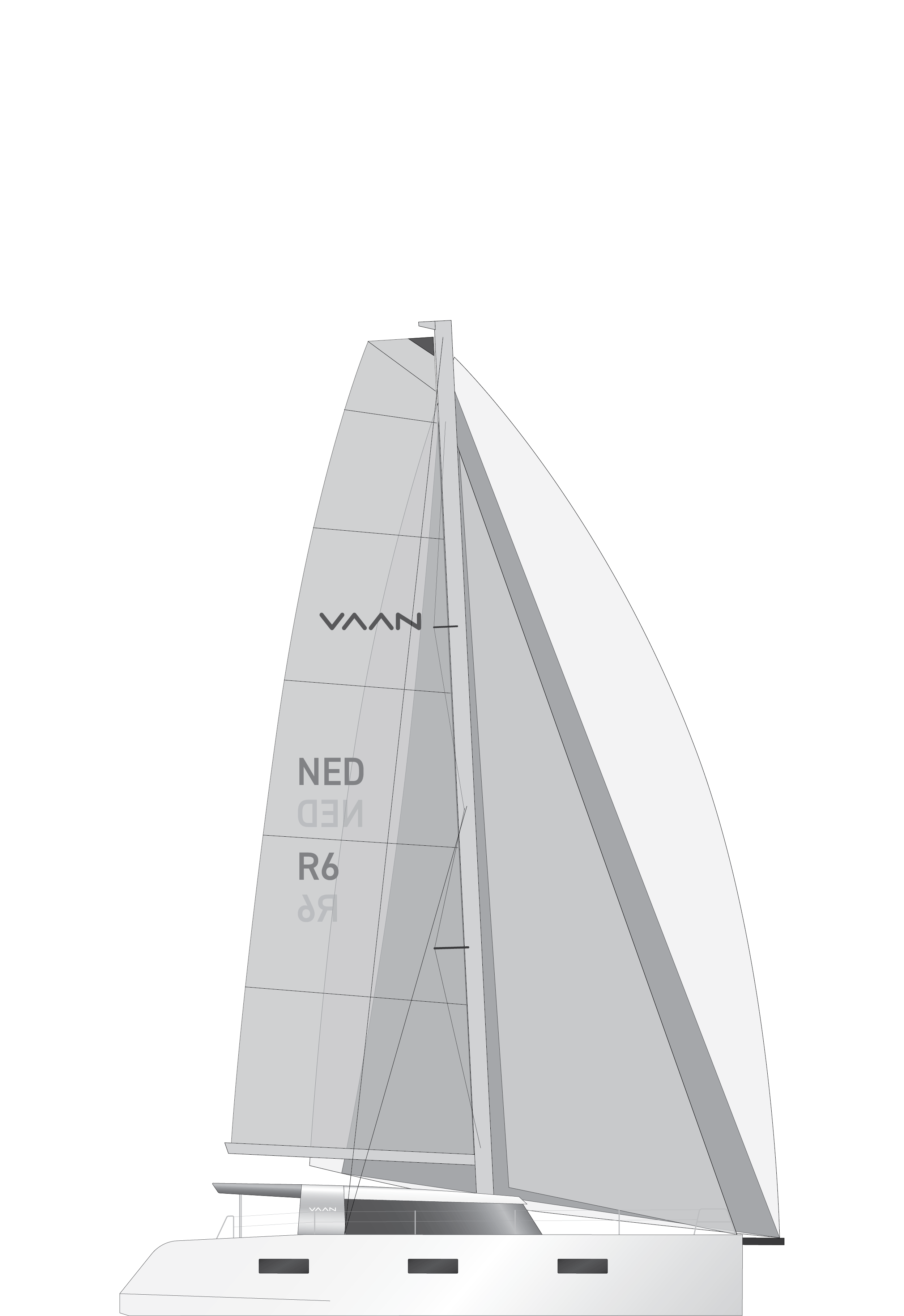 CIRCULAR MATERIALS
The design of Vaan is based on circular principles from the start. The yachts are mostly made of recyclable materials and they are almost completely recyclable itself. The hull is made of over 60% recycled aluminium like old window frames, traffic signs and license plates. Some parts contain even more than 75% reused materials. And of course, aluminium also has an excellent track record for its strength, safety and flexibility.
ELECTRIC PROPULSION
A Vaan is made for sailors. But for the times when sailing is not practical, engines are of course a required. All Vaan's are all-electric and propulsion is provided by electric motors. The motors can also work in reverse, meaning that they can generate energy and charge the batteries while sailing. You can choose the sizes of your battery banks and solar generation and opt for a back-up generator.