Vaan R5 review by Multihull World Magazine (VIDEO)
Internationally renowned Multihull World Magazine tested the Vaan R5 in Hellevoetsluis.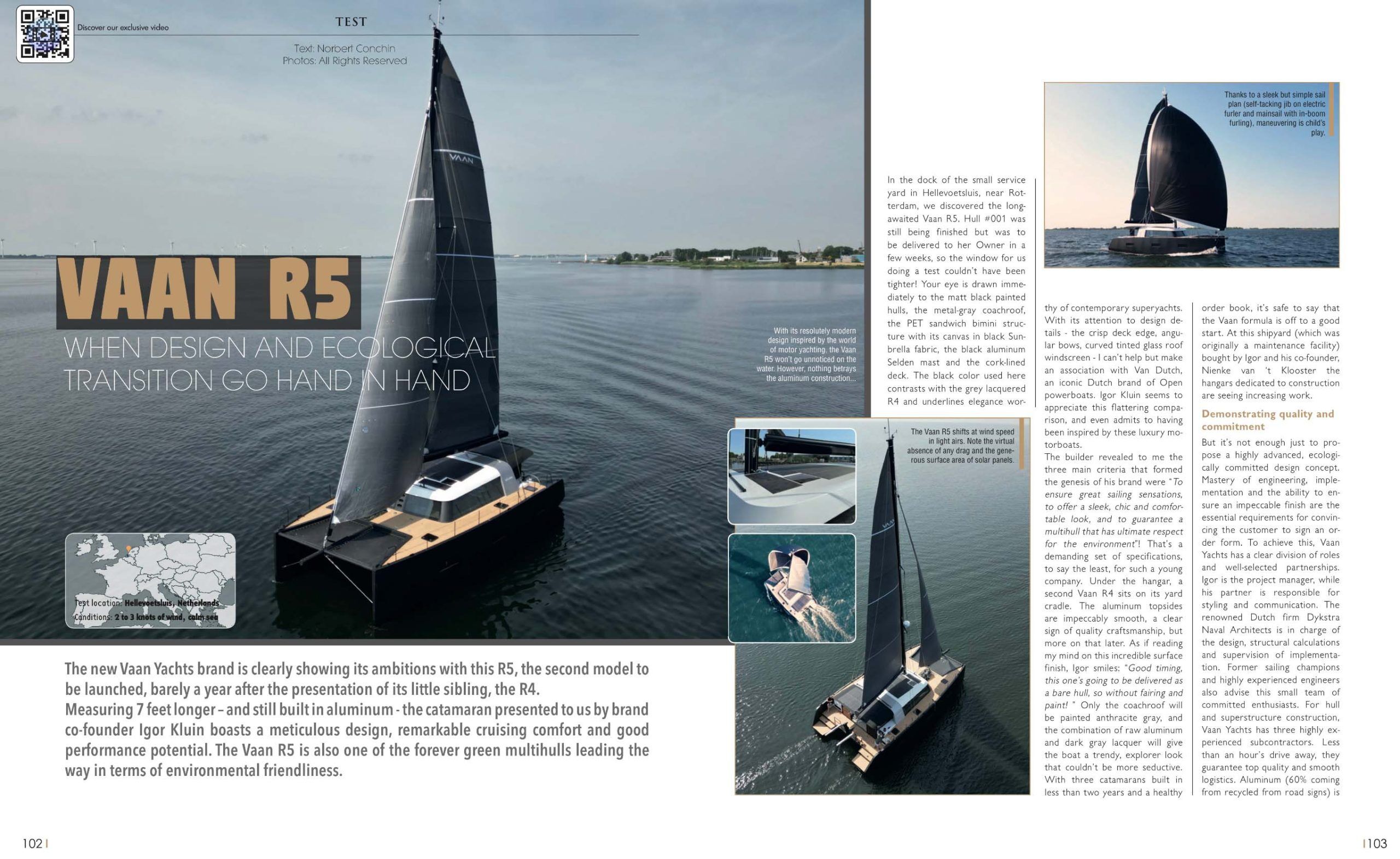 Norbert Conchin from Multihulls World Magazine came to Hellevoetsluis to test the R5. Conditions were light, but we agree with his observation that it is actually quite good to test a cat in lighter winds. Any cat will sail in stronger winds, but manoeuvrability, tacking and handling of any boat really shows under lighter conditions. And we must say we are happy with the conclusions!
Read the article and watch the intro video below.
For easy reading you can also download a PDF of the article here >>
Video summary of the test by Multihull World Magazine.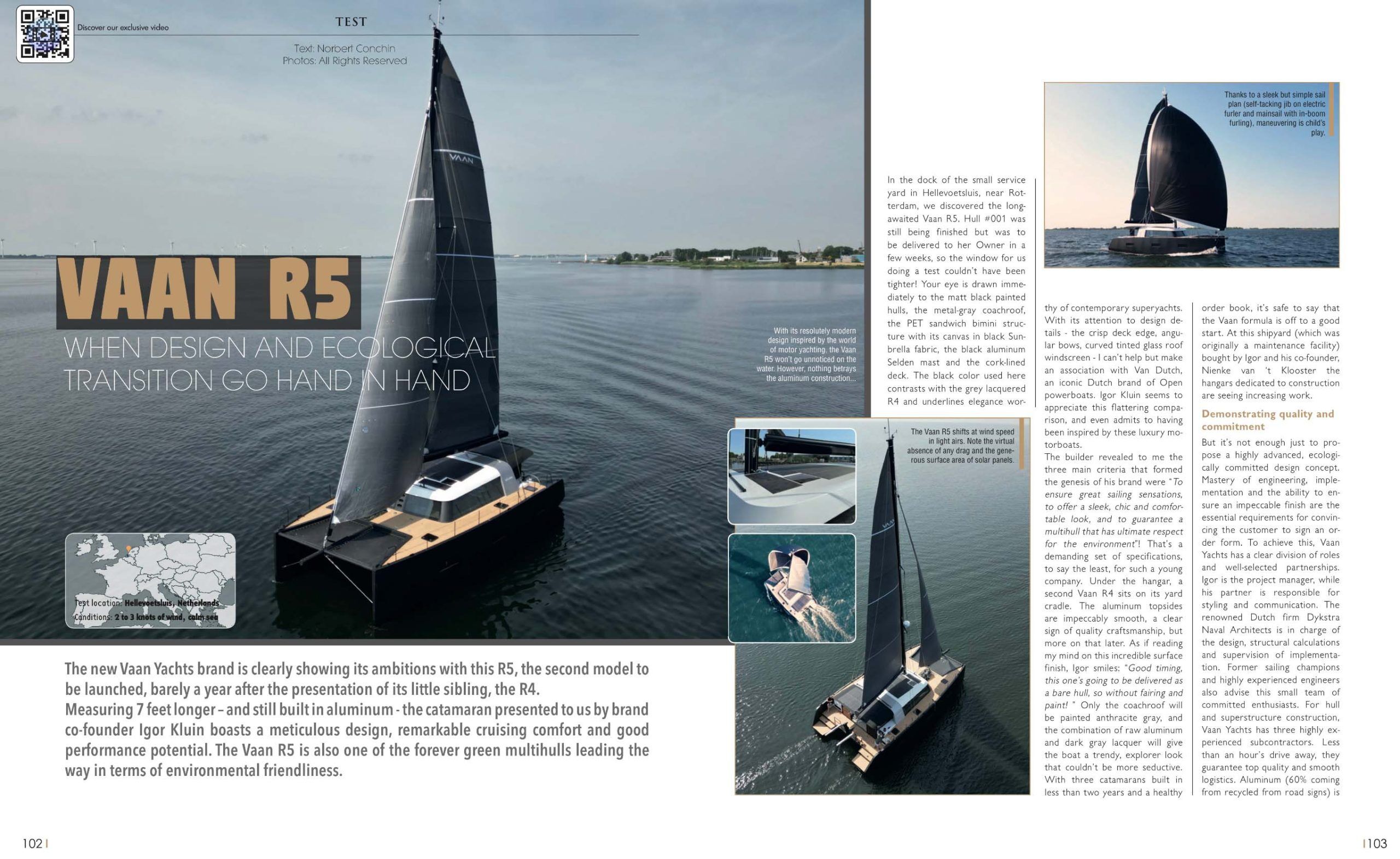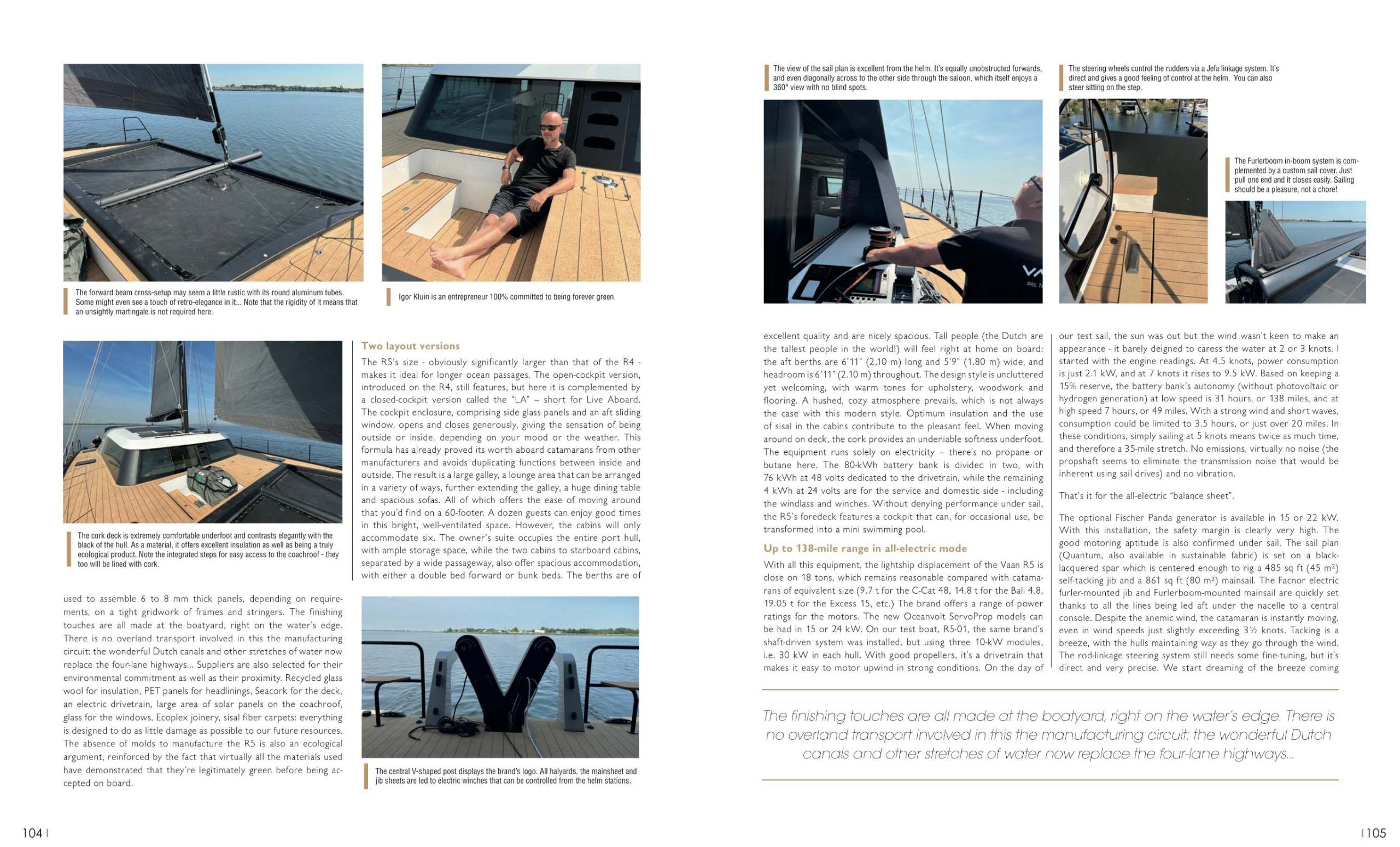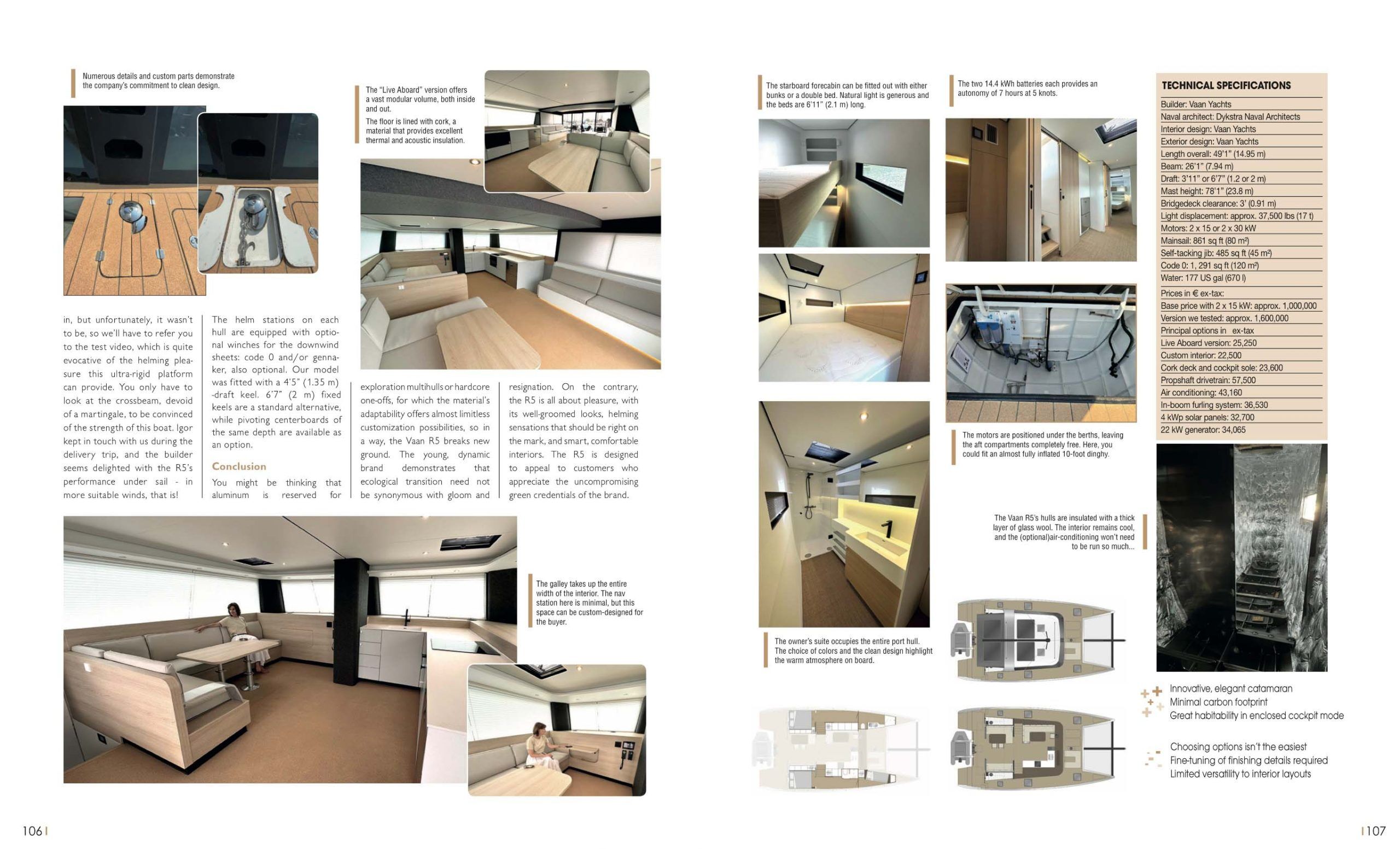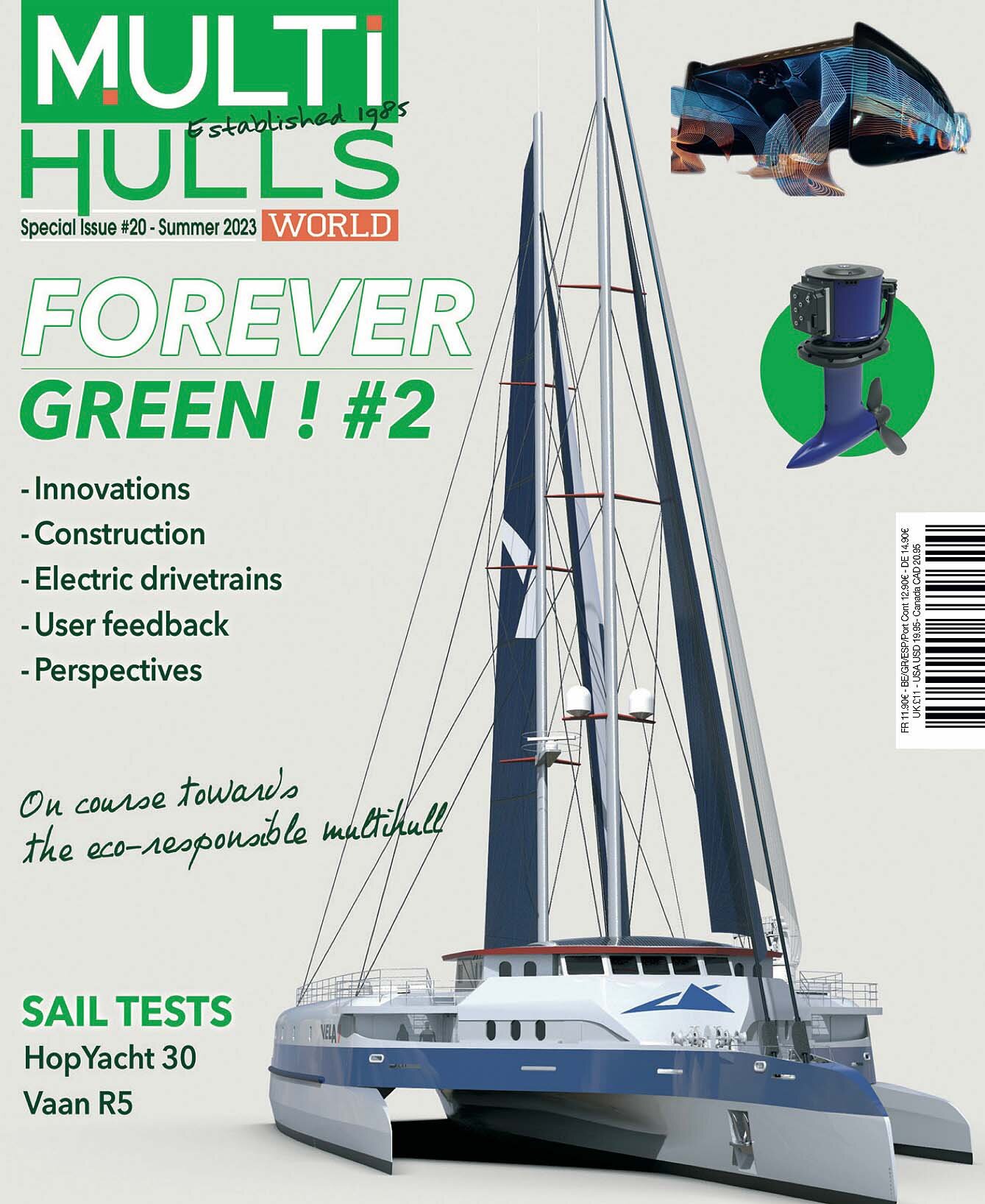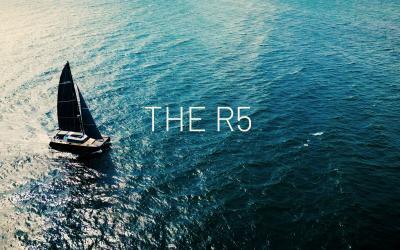 Recently the Vaan R5 was sailing the Baltic sea and we were able to film some of it, even in some rougher 38kn/8bft of wind. Luckily we also found some sunshine along the way:)
read more