VAAN R5-01 // Build update May '22
THE R5 is about ready to be turned over. The coach roof / superstructure is already completed and will be attached to the hull shortly after.
(click an image to zoom in.)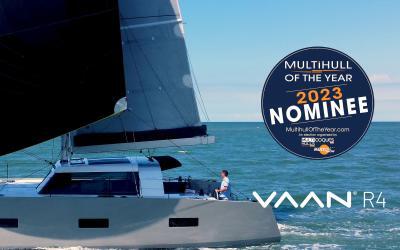 We are extremely proud to announce that the Vaan R4 has been nominated for Multihull of the Year 2023!
read more