Vaan R4 receives A'Design Award
We are happy to announce the Vaan R4 has been awarded the A'Design Award in the category Yacht Design! The R4 was voted on by a professional jury as one of only seven winners in this category of this prestigious global design award.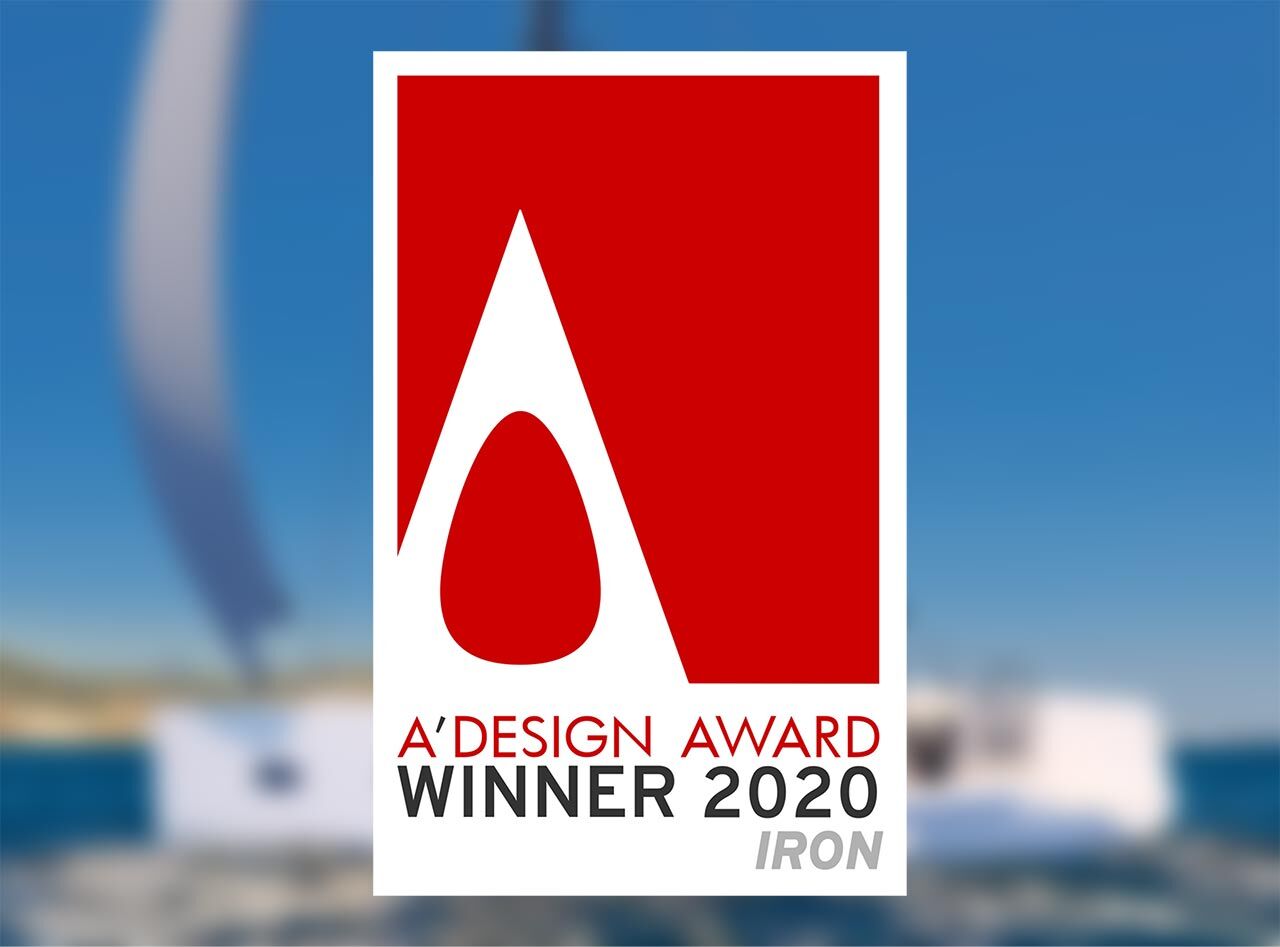 The selection precess of the winners involved a few months of preselection, updating and optimising the presentation and ultimately a professional jury voting on the short-listed designs. "We are proud of the recognition that the Vaan R4 has received for its sustainability efforts, and to now receive a global design award is of course also quite an honour." says designer Igor Kluin who designed and developed the R4 together with his partner, interior designer Nienke van 't Klooster. 
The award ceremony will take place overlooking beautiful Lake Como, Italy, somewhere later this year due to the corona measures.
Our winning entry can be seen here:
https://competition.adesignaward.com/design.php?ID=87393
The winners in the Yacht Design category can be found here:
https://competition.adesignaward.com/winners-category.php?CATEGORY=66
For more information, please contact us via contact@vaan.yachts or visit our website vaan.yachts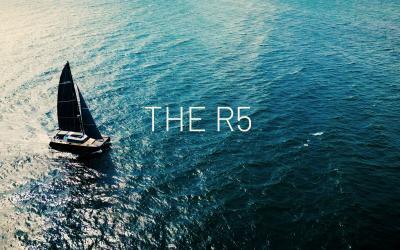 Recently the Vaan R5 was sailing the Baltic sea and we were able to film some of it, even in some rougher 38kn/8bft of wind. Luckily we also found some sunshine along the way:)
read more