Vaan R4 sea trial windy conditions
After a long period of sea trials in very mild conditions we finally got some nice breeze to try the R4 in. Have a look!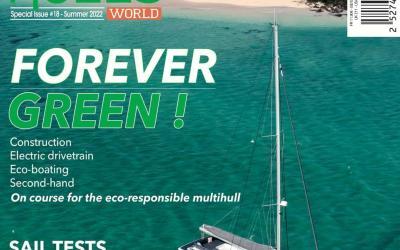 The big review of the Vaan R4 by Multihulls World Magazine is out! In their Special on green multihulls, The R4 was featured exentively.
read more