VAAN R4-01 // Build Update
After the first-cut video we like to share with you the progress of the build of the first Vaan R4. New images will be added regularly so check back if you like.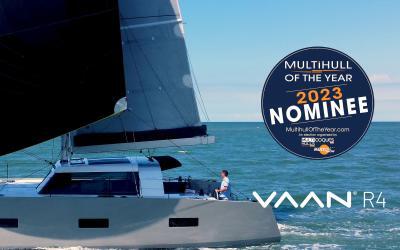 We are extremely proud to announce that the Vaan R4 has been nominated for Multihull of the Year 2023!
read more