VAAN R4-01 // Build Update July
Here's another photo-update of the build of the Vaan R4-01. Well underway with the interior, coatings, systems, insulation and more.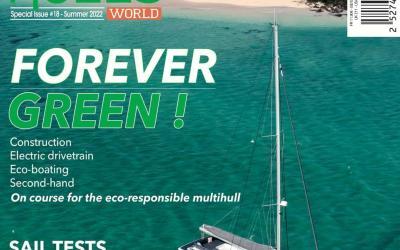 The big review of the Vaan R4 by Multihulls World Magazine is out! In their Special on green multihulls, The R4 was featured exentively.
read more