VAAN R4-01 – Build Update July
Here's another photo-update of the build of the Vaan R4-01. Well underway with the interior, coatings, systems, insulation and more.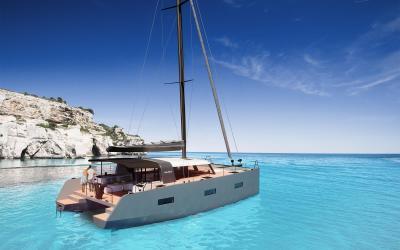 I hope other boat builders will take a close look at their products and business and start rejecting the stuff that is harmful. For every logical choice of the past, there is a new alternative that is in line with the future. Our common future that is. Let's do this together. This isn't rocket science. Let's Sail the Planet.
read more