The value of Sustainable Luxury in fighting climate change
Luxury products are often ignored when we talk about transitioning to a sustainable economy. Of course we tend to focus on the big issues first: transportation, material use, food production and renewable energy. Even small changes in these areas will have great impact we often say. But luxury products, for the happy few, can also play an important role in fighting climate change.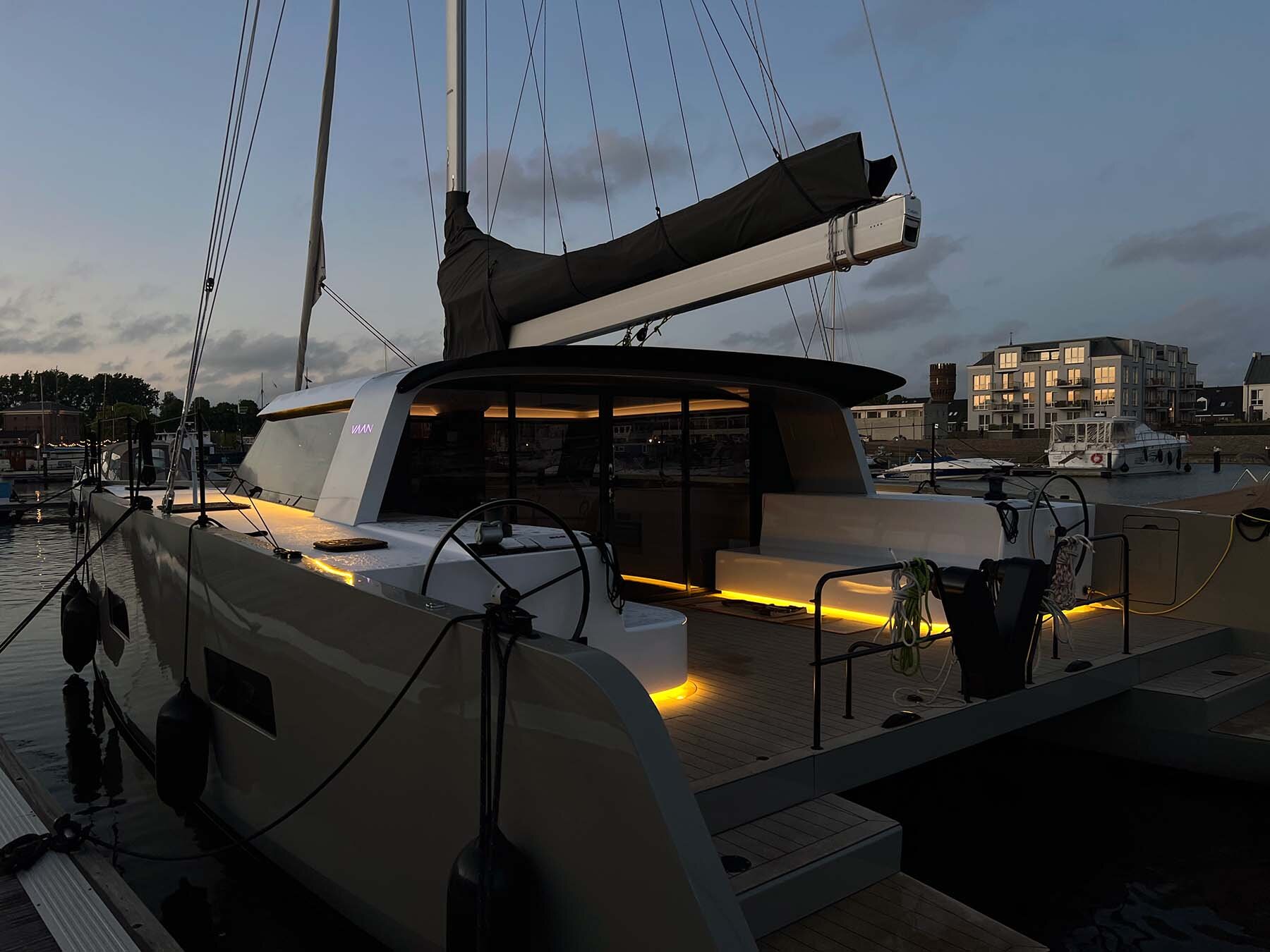 Topics like transportation, energy and food are emotionally distant. People have to make tough rational choices that in the long term will have small, indirect impact. This makes it hard to make those choices, and sustain them over time. Many have stopped eating meat, and then started again. Many have taken the train, but booked a flight for the next trip because it was faster, easier and often cheaper. Sure, a few people may be willing and able to abstain from doing the things we love to do, but most of us are not. Rational choices for the longer term are difficult to sustain if they do not benefit us directly too. 
Enter biology. We all know that choices that align with our biological human drivers, are much more robust. Once our choices match with those drivers (acquiring, bonding, learning and defending), there is a much greater chance they will stick. If we say electric cars are better for the planet in the long run, some people will buy them (Prius). But if we make that electric car faster and more sexy than a traditional car, the growth is much, much bigger (Tesla). A product that gives us social status today ('acquire') is more attractive than something that is good for the planet in the long run. We need to align the two.
Luxury products and brands are attractive to people as they provide social status. We may not like the mechanism, but it's programmed into our biology. The trick is to use this mechanism as a force for good. 
Sustainable luxury products can play a vital role in the transition of humankind towards a sustainable future. Impact is the result of change x quantity x time; only when the masses change, and are able to maintain that change, do we get true impact. Once people see products that are good for them and good for the planet, that's when mass-transition really happens. 
Of course not many people can afford luxury products. But the values of those brands and products reach far beyond the owners. Armani inspires not only those who wear it, just as Ferrari is adored mostly by people who do not drive one. Brands inspire through the values they represent. If 'luxury' is attached to 'sustainability', biological drivers and the planet get aligned.
'Sustainable Luxury' demonstrates a way forward that aligns our basic human drivers with the planet. And by offering this positive, alluring perspective on the future, the impact will reach far beyond just the owners of the product. They are the sparks that start the bigger fire. 
At Vaan we bring the world of sailing, nature and luxury together. A blend of glamour, sports, action, travel and exploration surrounds the world of sailing. It is the perfect category to connect with 'sustainability' and to inspire to 'save the planet'. You can explore the earth in a very cool and adventures way, and save it at the same time. Or as we say in our mission: Sail the Planet.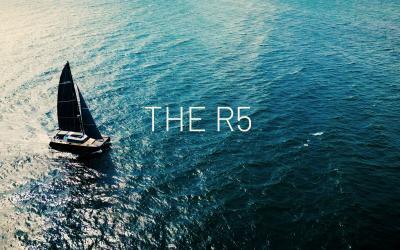 Recently the Vaan R5 was sailing the Baltic sea and we were able to film some of it, even in some rougher 38kn/8bft of wind. Luckily we also found some sunshine along the way:)
read more