MULTIHULL OF THE YEAR 2023 NOMINATION!
We are proud to announce that the Vaan R4 has been nominated for Multihull of the Year 2023 by Multihull World Magazine and the International Multihull Boat Show!
We are extra proud to be nominated in the Forever Green category, as our mission is to demonstrate that sustainability and luxury are not opposites and that sailing is the perfect way to explore and experience the beauty of nature. Sail the Planet!
Voting can be done by subscribers from February 15 until April 9, 2023, on the election's dedicated website: www.multihulloftheyear.com.
The official results of the election will be announced during the International Multihull Boat Show at La Grande Motte in the South of France.
The Vaan R4 has now been nominated for and/or won the Boatbuilders Award, the A-Design Award, the Hiswa Boat of the Year Innovation Award and this Multihull of the Year Award.
For more information contact us via contact@vaan.yachts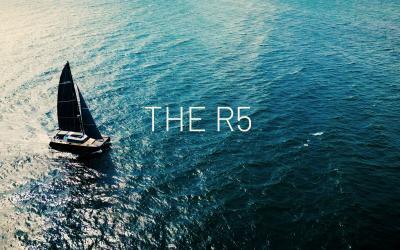 Recently the Vaan R5 was sailing the Baltic sea and we were able to film some of it, even in some rougher 38kn/8bft of wind. Luckily we also found some sunshine along the way:)
read more