A Vaan is not for everyone. Not by design and nature, but also not by quantity. In the coming two years we will build only a limited number. You can reserve a building slot today.
A reservation will reserve the first open building slot for you, in order of arrival. Shortly after making your reservation we will inform you of the estimated delivery date for your R5. The current delivery time is about 12-18 months. The starting price for the R5 will be €895.000,- excluding VAT.
By paying the reservation fee of €4.500,-, you are not purchasing a yacht, you are only reserving the earliest open building slot. Once we provide you with the estimated delivery date you can choose to use your reserved building slot, or not. If you choose to use your slot, we will enter into a purchasing agreement and the reservation fee will be deducted. 
Placing a reservation is risk-free; if at any time you wish to cancel your reservation, we will refund you in full.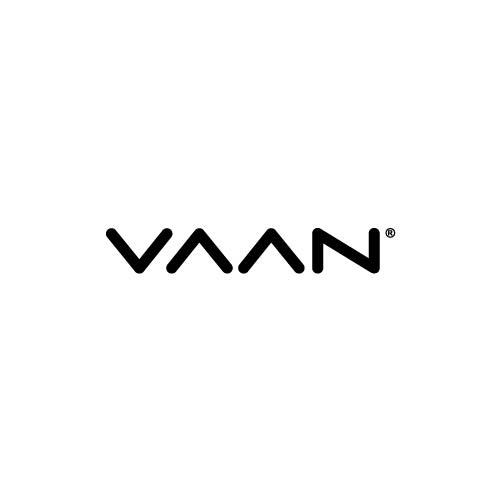 R5 RESERVATION