A SAILORS HELM POSITION
As a helmsman you want to be at the back of the cockpit, not high upon the roof. And the large, open transom connects you to the water that rushes underneath. It gives you a spectacular sailing sensation, much like a monohull, but without the heeling. And faster.
THE CAT CABRIOLET
Unlike most cats, the Vaan R4 does not have a large, fixed roof over the cockpit. Instead, we created a bimini that can be installed and removed in a matter of minutes. People in the cockpit and at the helm can be protected from the sun when desired. But for colder regions, steering in the sun is now also possible. It makes the R4 great for the Mediterranean, but also for a trip up north.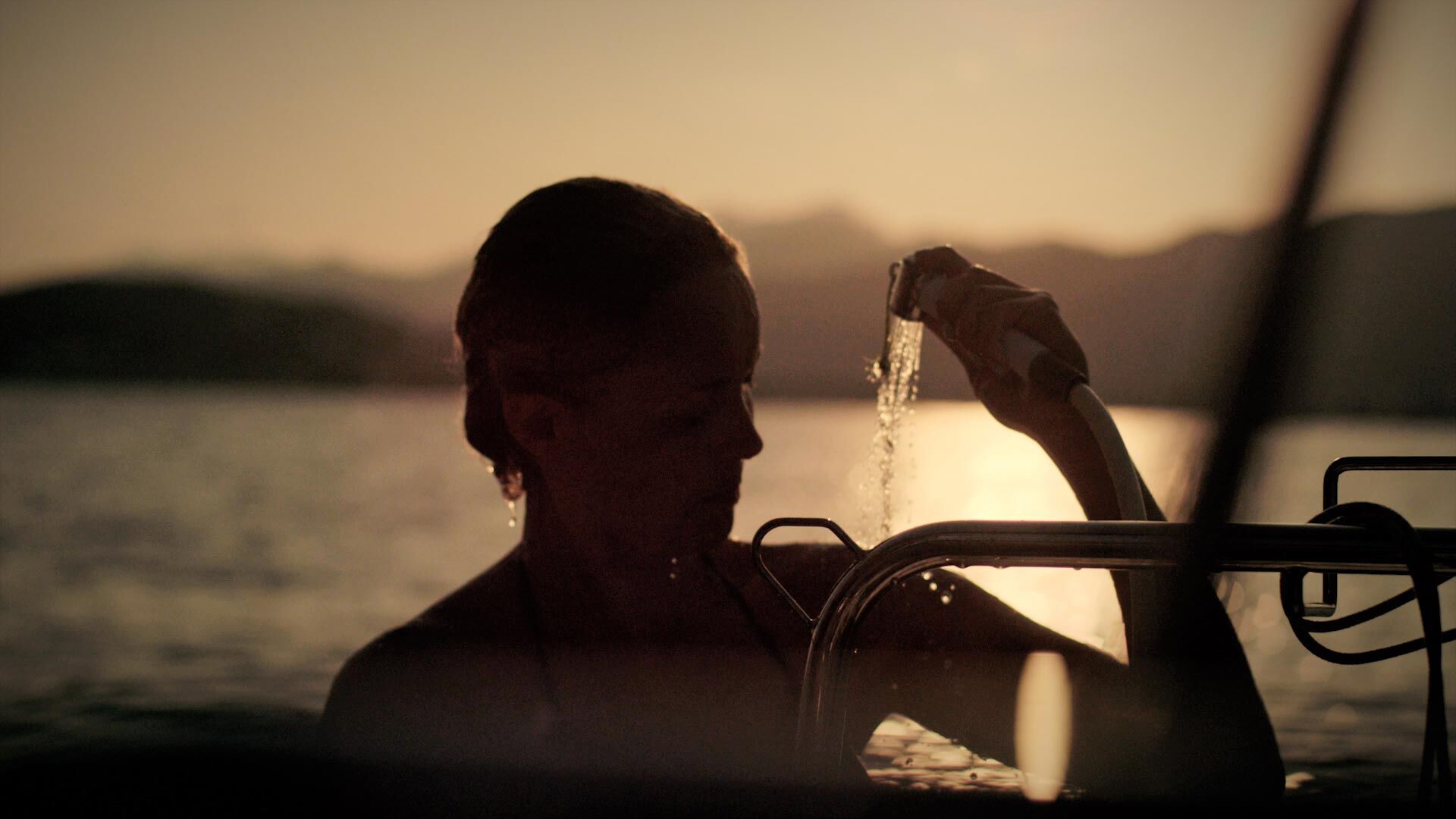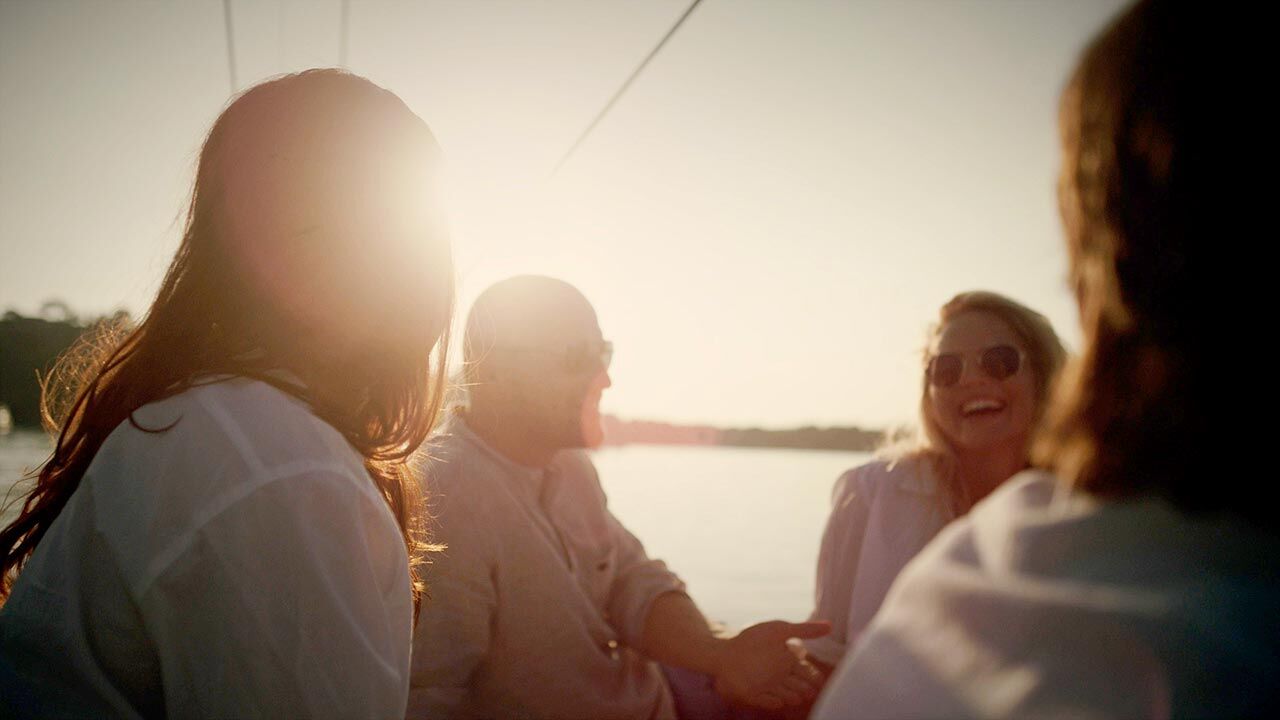 THE ULTIMATE DECK SALOON
The R4 is designed for active sailors who are looking for more space than a monohull offers. The cockpit and saloon are at the same level, and there is very little heeling. Your guests, friends and family can enjoy all the comfort, luxury and space while you are at the helm enjoying their company.
recycled aluminium extrusions
CIRCULAR MATERIALS
The design of the R4 is based on circular principles from the start. It is mostly made of recyclable materials and it is almost completely recyclable itself. The hull is made of more than 50% recycled aluminium like old window frames, traffic signs and license plates. Some parts contain even more than 75% reused materials. Aluminium also has an excellent track record for its strength, safety and flexibility.
ELECTRIC PROPULSION
The Vaan R4 is all-electric, including the propulsion. You can choose between 2 Torqeedo FP10's or 2 OceanVolt SD15's, which offers hydro-generation allowing you to recharge the batteries while sailing: